About
Rooted in Decency began as a question. For over a decade, I've been writing books and learning resources that teach children to be good people. Yet even though parents and educators recognize the importance of teaching their children values like being honest, respectful, responsible, and compassionate, in recent years, a lot of adults don't seem to be practicing what they preach. I found myself wondering, what happened? Did our shared sense of right and wrong fundamentally change?

So I did what I usually do when I'm curious about something—I looked for answers. Before long, I was reading studies by psychologists, sociologists, neuroscientists, and biologists. I read books by leading minds in modern moral studies and works by ancient moral philosophers. I dug into the moral codes of the world's enduring religions and belief systems—seven of them to be exact.

As I shared surprising nuggets of wisdom from this research with friends and family, they were intrigued. When we talked about the why and the how behind what's happened to common decency, people seemed more hopeful that the current culture of nasty divisiveness could be changed for the better.

The book, Rooted in Decency, is written as a series of conversations about those nuggets of insight. It simplifies complex ideas and data from reliable sources to get to the essence of how they relate to the real moral dilemmas we're facing today. It's full of compelling bits to spark your next dinner conversation as well as real, actionable steps we can each take to help move society toward more cooperation and kindness. I hope you'll join me in discovering how being rooted in decency is good for each of us and for all of us.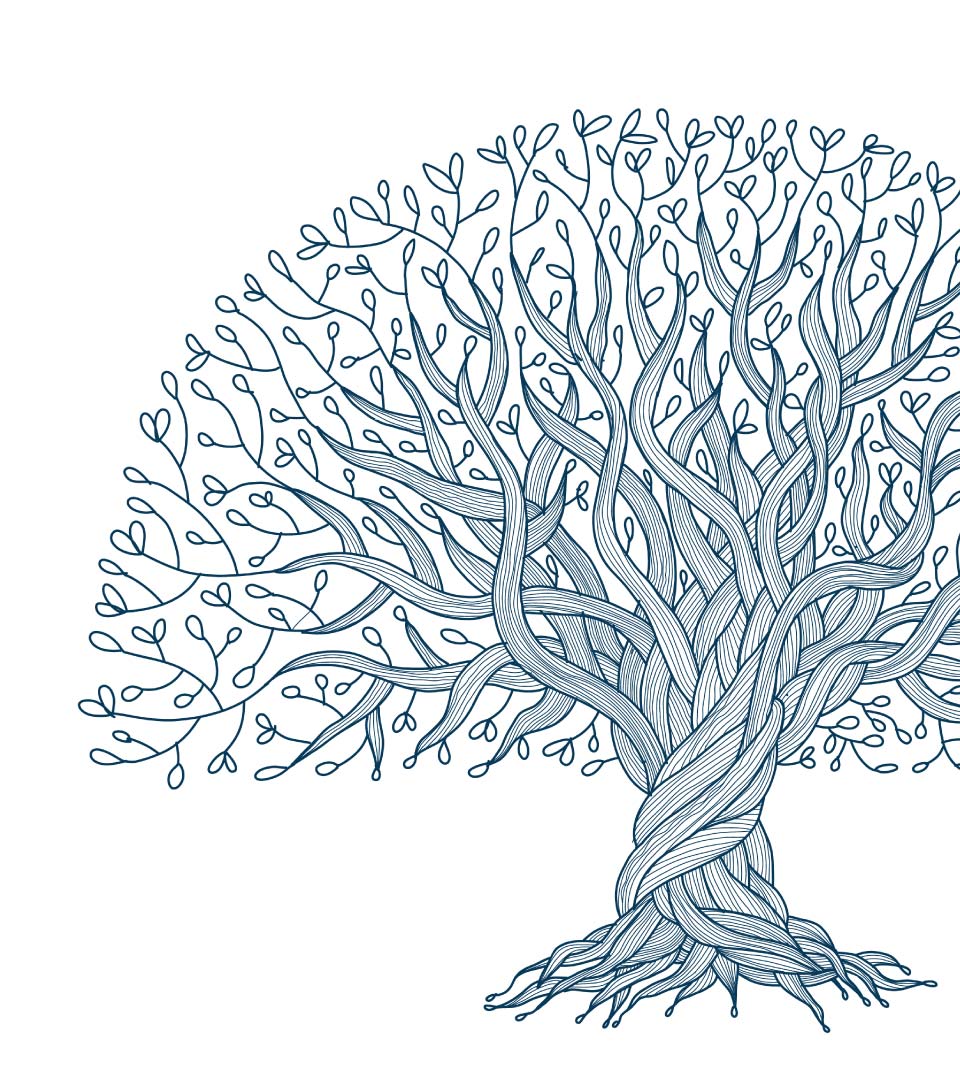 About the Author
Colleen Doyle Bryant is the author of five books and more than 50 learning resources about making good choices for the right reasons. Her Talking with Trees series for elementary students and Truth Be Told series for teens are used in curricula to teach good character traits and social emotional skills like honesty, respect, responsibility, and kindness. More than 100,000 of her good values resources are downloaded each year by parents and teachers around the world. Rooted in Decency, Colleen's first book for an adult audience, considers why America's divisive culture is damaging common decency, and how society can get to a shared set of values that promotes cooperation and trust. Colleen has a bachelor's degree in sociology from Duke University.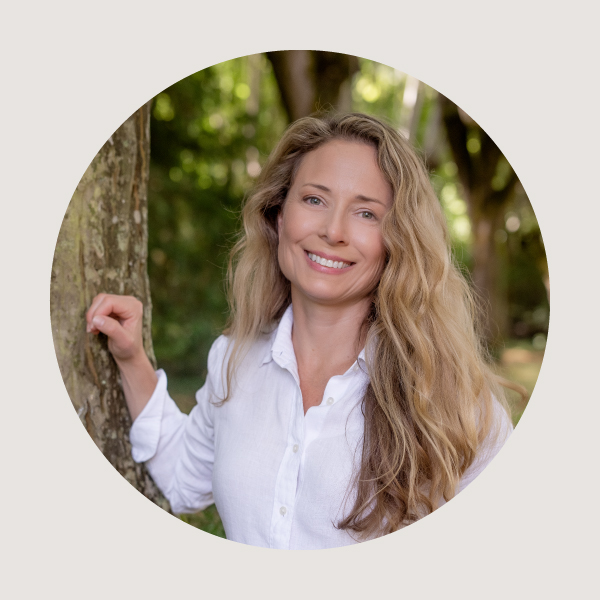 More from the author
Talking with Trees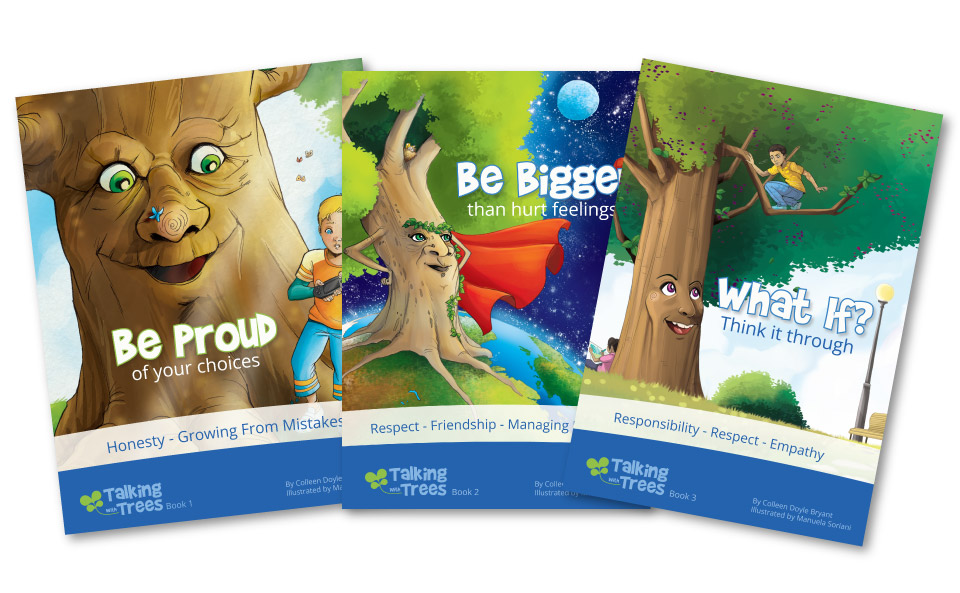 Books and teaching resources on good character traits and social skills for elementary school-aged children.
Go to Talking with Trees
Truth Be Told Quotes
Book and teaching resources with practical life wisdom for teens as they grow to be responsible young adults.
Go to Truth Be Told Quotes