Book Clubs
Rooted in Decency is a great book for book clubs that enjoy lively (yet respectful) discussion. Each short chapter presents intriguing insights into why bad behavior is so common today and why that feels so unsettling.

It blends sources from modern science to ancient moral philosophy that reveal fresh perspectives on current events—and it's sure to get your book club talking. Find answers to questions like:
How is self-respect tied to happiness?
Is it possible to be too responsible, too respectful, or too compassionate?
Why do people lie, and why are we so willing to believe them?
How is moral disgust making us think of our opponents like they're physically dangerous?
With quotes from leading authors and some of the world's most notable figures, your book club can glean brilliant ideas from many great thinkers in a format that's easy to understand and enjoyable to discuss.
Sample Chapters
Explore the Table of Contents and Sample Chapters to see why Rooted in Decency is the right book for your book club.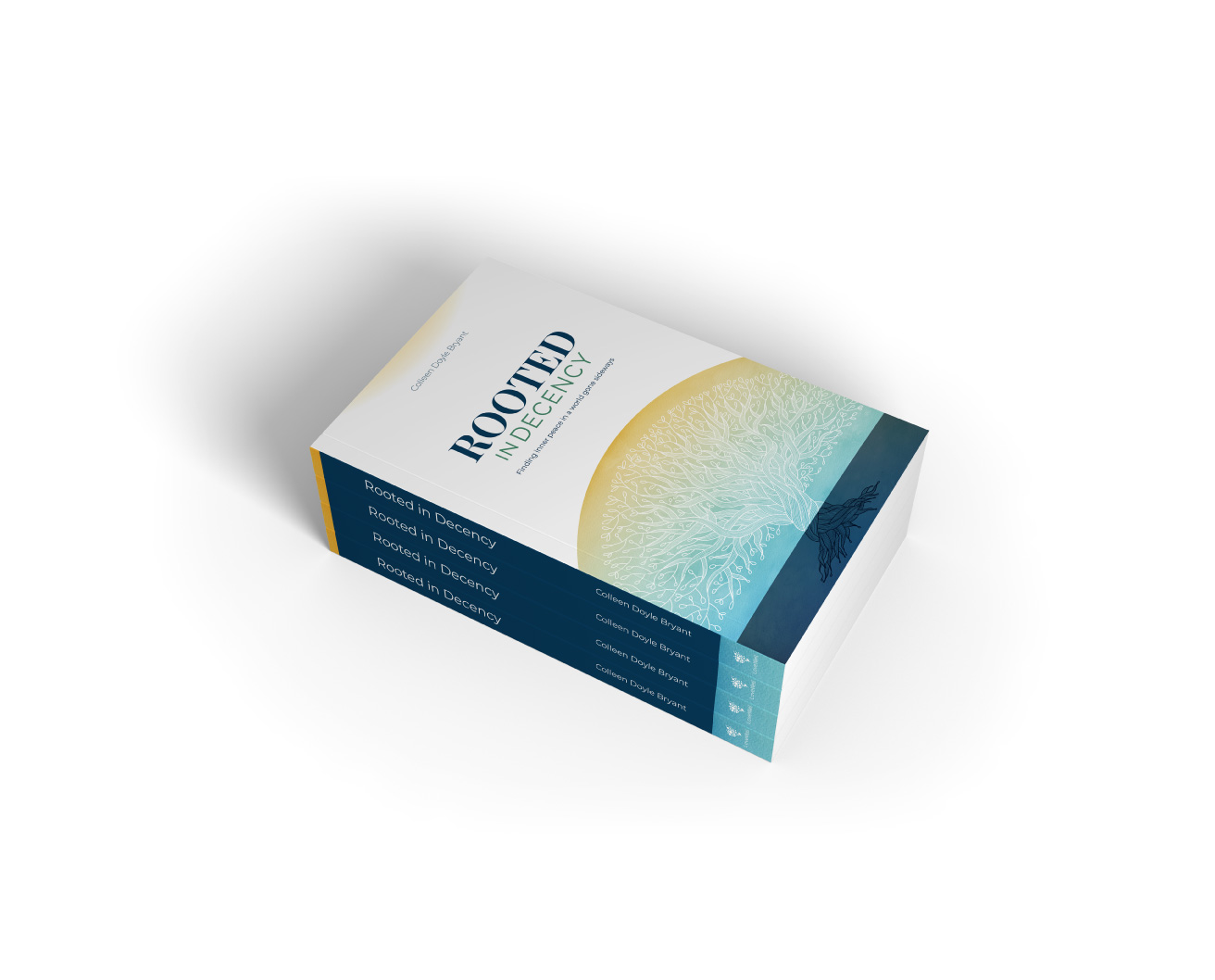 Get the conversation going
Rooted in Decency includes, in the book itself, journaling pages at the end of each chapter that can help book club members think through their own perspectives as they read. And as we get closer to the launch date, we'll post in-depth discussion guides that make it easy for book club leaders to guide the group's exploration.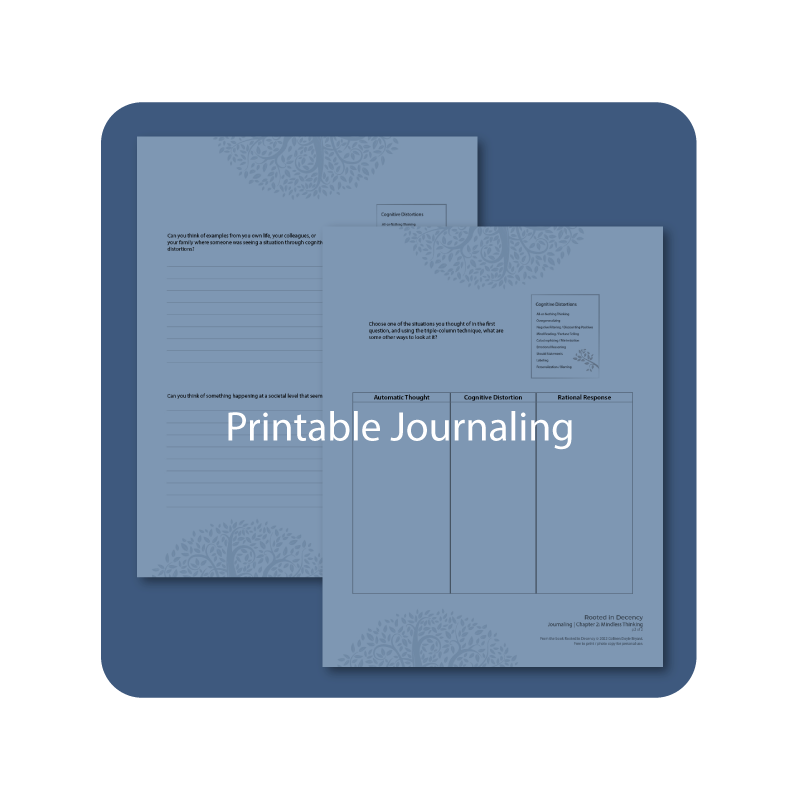 About the Author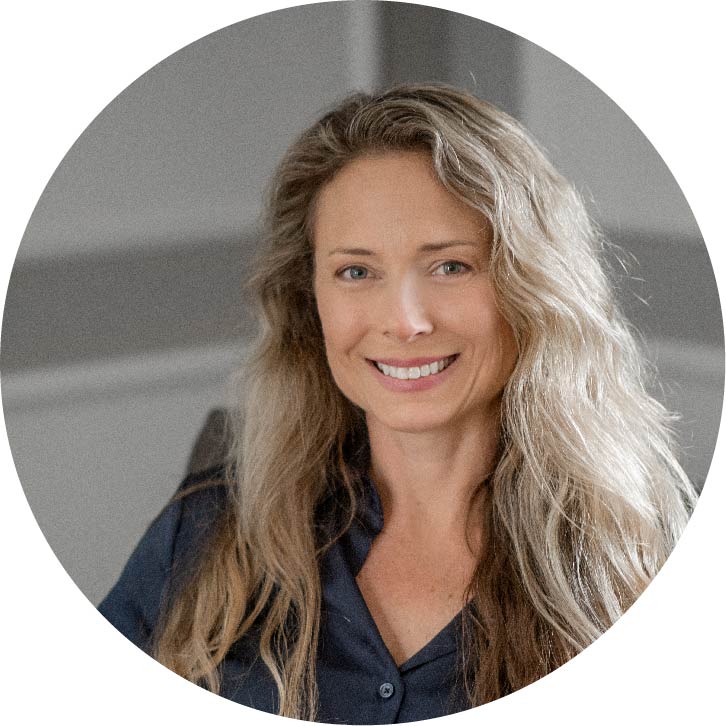 Colleen Doyle Bryant is the author of five books and more than 50 learning resources about making good choices for the right reasons. Her Talking with Trees series for elementary students and Truth Be Told Quotes series for teens are used in curricula to teach good character traits and social emotional skills like honesty, respect, responsibility, and kindness. More than 100,000 of her good values resources are downloaded each year by parents and teachers around the world. Colleen has a bachelor's degree in sociology from Duke University.