Shop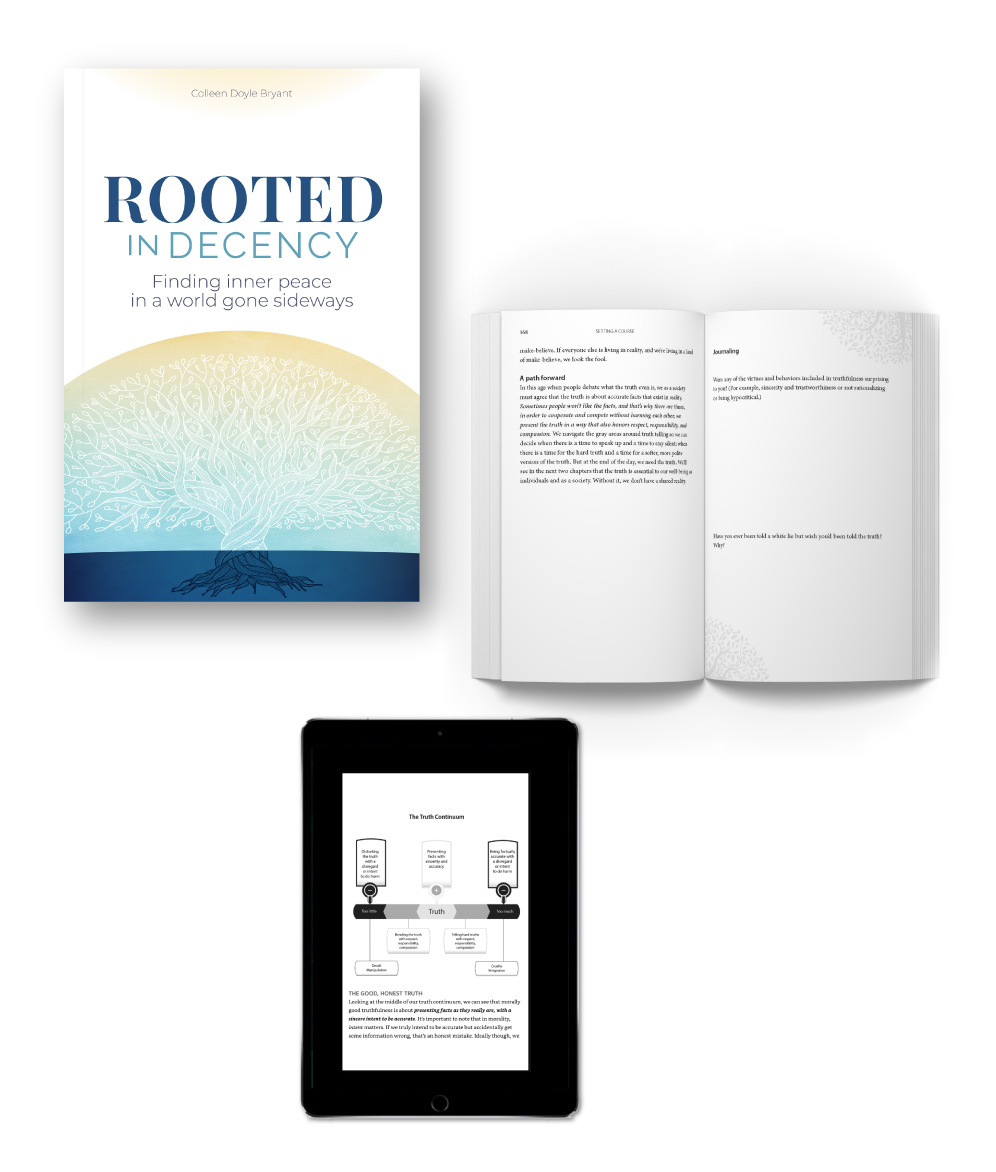 Rooted in Decency Book
Description
What happened to common decency? Drawing on sources from modern science to ancient moral philosophy learn, intriguing reasons behind today's divisive culture and how we can move forward toward more kindness and cooperation.
Details
ISBN Print: 978-0-9849056-6-9
ISBN ebook: 978-0-9849056-7-6
Pages: 338
Published: Available for pre-order. Launches Oct 4, 2022
About the Author
Learn more at ColleenDoyleBryant.com
More from the author
Talking with Trees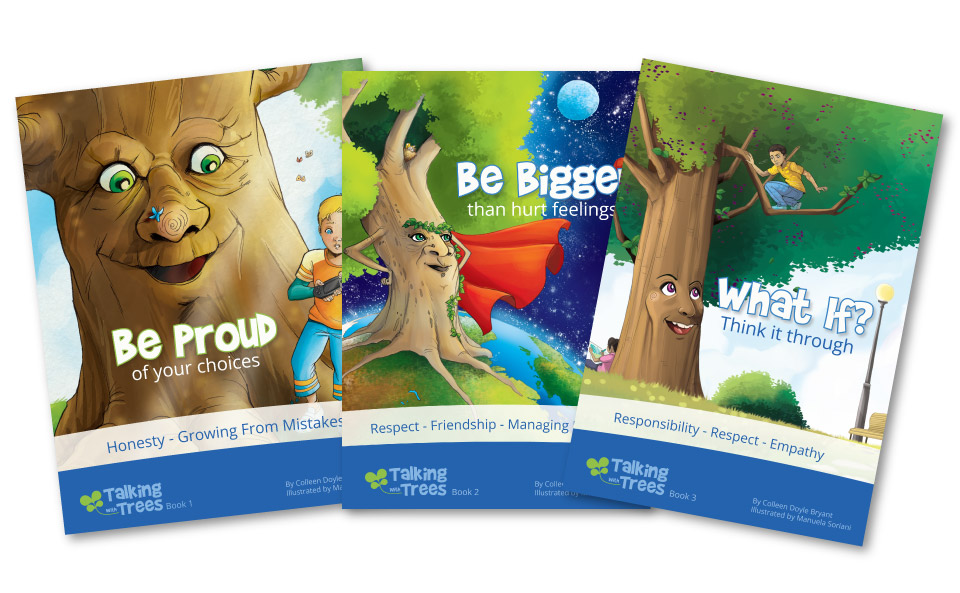 Books and teaching resources on good character traits and social skills for elementary school-aged children.
Go to Talking with Trees
Truth Be Told Quotes
Book and teaching resources with practical life wisdom for teens as they grow to be responsible young adults.
Go to Truth Be Told Quotes