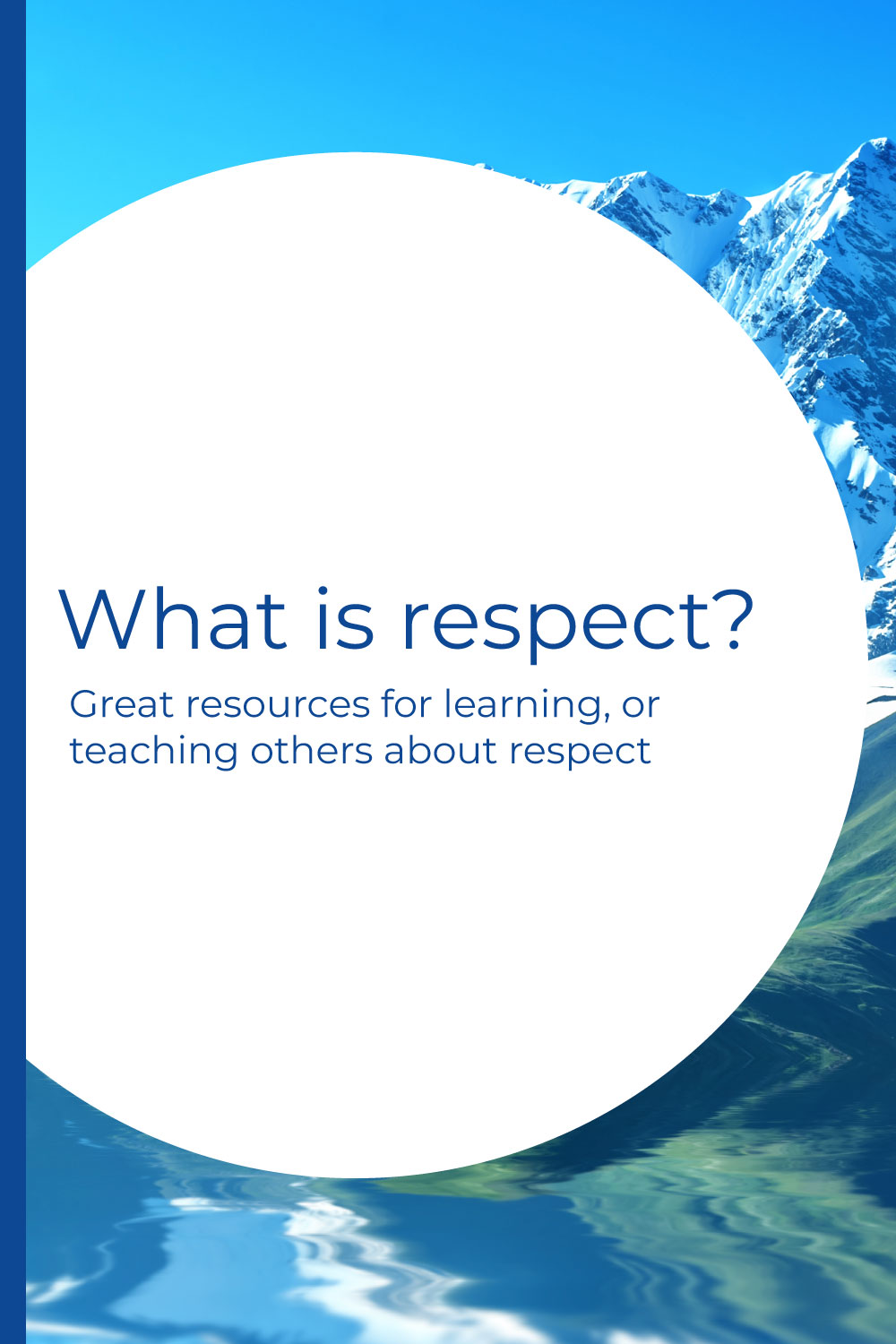 Respect—it feels like we could use more of that right now, am I right? Well if you're looking for some ideas about what respect is, why it's important, and how to teach others about respect, then you've come to the right place. These are some of the best resources for learning about respect in simple words that make sense in real life.
Resources for adults
Resources for kids
Resources for Adults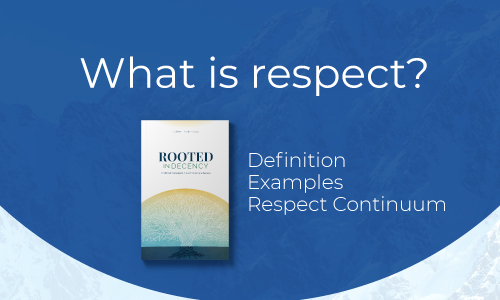 In this free chapter from the book, Rooted in Decency, learn more about the real meaning of respect, and how to use the Respect Continuum as a framework to help you find the lines around right and wrong when it comes to respect.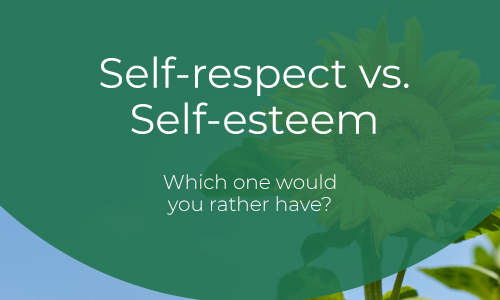 Learn important differences between self-respect and self-esteem, including how one of them helps create wellbeing better than the other. Tips for how to build self-respect.
Resources for kids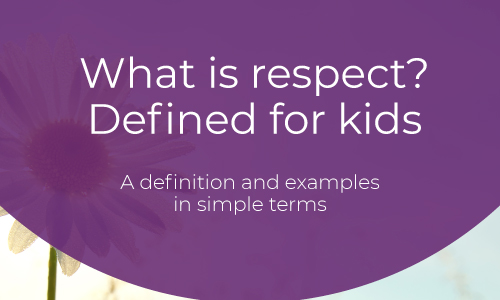 Try this definition of respect written in simple terms that kids can understand. This popular resource from our sister site, Talking with Trees, includes examples of respect and links to teaching resources to help kids learn about respect.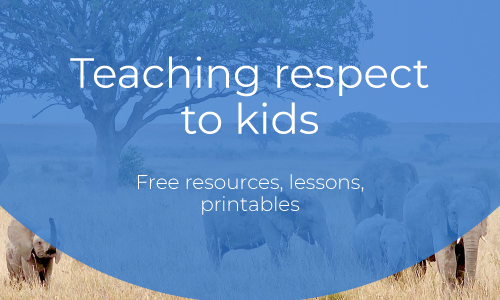 Find worksheets, lesson plans, videos, presentations, and more incredible resources at our sister site, Talking with Trees, that help children learn what respect is and how to be respectful.